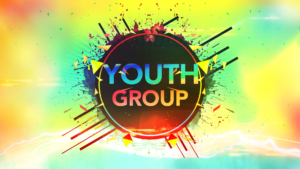 Wood River First United Methodist Church
Parents/Guardians of youth participating in Youth Gatherings:
Please complete the 2022-2023 Youth Information /Liability Form before participating in youth ministry.
If your youth wants to invite a friend, please have their parents/guardians fill out the forms.
We are kicking off our Youth Ministry and we are looking forward to gathering in-person.
We want to provide a space for our youth to CONNECT with God and each other to make an IMPACT in their lives.
We will gather and often have meals together. We will notify families that we will be suspending in-person gathering, if we feel COVID-19 numbers are at a concerning level.